One of the best IVF centres in Kerala, Dream Flower IVF Center has the rare distinction of being the first IVF facility in North Malabar and having gifted a childless couple the first IVF baby of North Malabar. A unit of Janardhan Hospital, Kasaragod, this comprehensive assisted reproductive technology centre has to its credit more than 5,000 live births of IVF babies. Also proud of its achievement of the first TESE-ICSI baby in North Malabar and Dakshina Karnataka, and the first Micro-TESE pregnancy North Malabar and Dakshina Karnataka, Dream Flower is the most sought-after and the most trusted facility that promises parenthood and keeps the word.
Founded in 1963 by Dr K.P. Janardan, Janardan Hospital, during its nearly six-decade healthcare service, has been synonymous to trust and quality healthcare in Kasaragod. A unit of the prestigious hospital, Dream Flower, registered with the ICMR, strives hard to successfully deliver 'good news' in the lives of childless couples. Assisted by well-trained and highly-skilled nursing staff and advanced technology, the dedicated team has been able to spread joy in the lives of hundreds of people. The passion, quality medical standards and professionalism of the staff make Dream Flower the most trusted IVF hospital in North Kerala.
Your health is our first priority & serve better than any other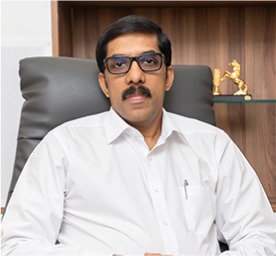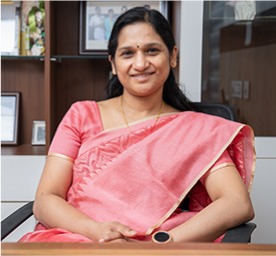 Dr. Jayalakshmi Suraj
Medical Director and IVF Coordinator
We pursue relationships based on transparency, persistence, mutual trust, and integrity with our patients. Your dream baby is a result of our expertise, dedication, team work and divine blessings.