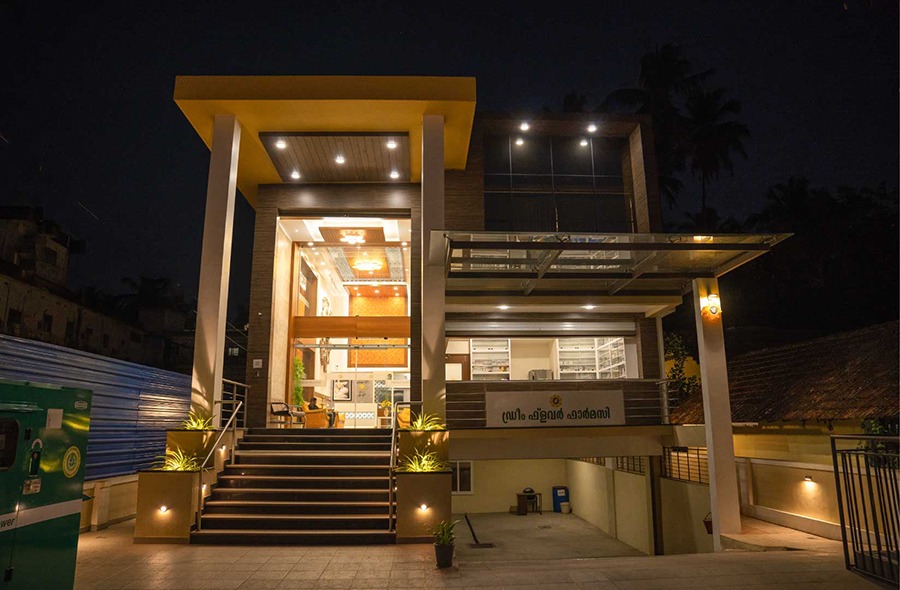 Why Dream Flower IVF Centre for International Patients?
Dream Flower IVF is well equipped to cater to international patients seeking fertility solutions. From a medical standpoint, our services are the most affordable and reliable. We integrate a variety of supportive therapies with innovative medical and surgical treatment approaches to ensuring the best outcome. Dream Flower IVF centre can also support you through the process of sperm or egg donations, and surrogacy. Dream Flower IVF centre gives you the expertise and technology to increase your chances of getting pregnant.
Dream Flower IVF Centre can provide all facilities, care, and support for international couples facing infertility.
Steps International Patients need to follow so that Dream Flower IVF Centre can serve you
1. Contact Dream Flower IVF Centre
Call us at 04994 220 170 or Send us a mail jayalakshmisuraj@yahoo.com with your basic information and copy of medical reports.
2. Book for an online consultation
After going through your medical reports we will have a video call using Skype or WhatsApp or Zoom with our Medical Director.
3. Plan the Travel
Once you confirm the travel schedule with us. We send the visa invites.
You must share the detailed flight information with the Dream Flower team.
You will receive the pre and post-procedure instructions specific to your treatment.
4. Confirm your Trip and Travel
On your arrival, the Dream Flower team will help you in managing your travel. With our guidance, you will reach Dream Flower IVF centre for the initial consultation with our infertility expert.
5.  About your accommodation
Dream Flower IVF centre has a vast network with most of the best hotels and guest houses near to the centre to accommodate you. Based on your choice, you can select affordable accommodation. We arrange a representative to accompany you for transportation and to fulfill other requirements.